Riley Reynolds and MJ Fresh have been denying the lawsuit is legit but as you can see the case # is right there for anyone who wants to look it up. It's very much a real multi-million dollar lawsuit.
But that's the least of Riley Reynold's problems. It seems Hussie Models will be looking for a new model house.
Hussie Models No stranger to conflicts
https://www.miaminewtimes.com/news/lena-lux-accuses-miami-porn-king-riley-reynolds-of-exploiting-women-10785051
According to an email just received, it seems Riley will also be busy moving. Apparently, the landlord of the rental house he's living in has given him until March 31st to vacate the property. Riley's online rants about buying his mansion were just simply, grossly inaccurate.  The Neighbor from hell faces an angry mob up and down the street. Riley has until the end of the month to relocate, AGAIN.
"He's been a living nightmare for his neighbors — Shooting porn in the backyard, cars coming and going at all hours."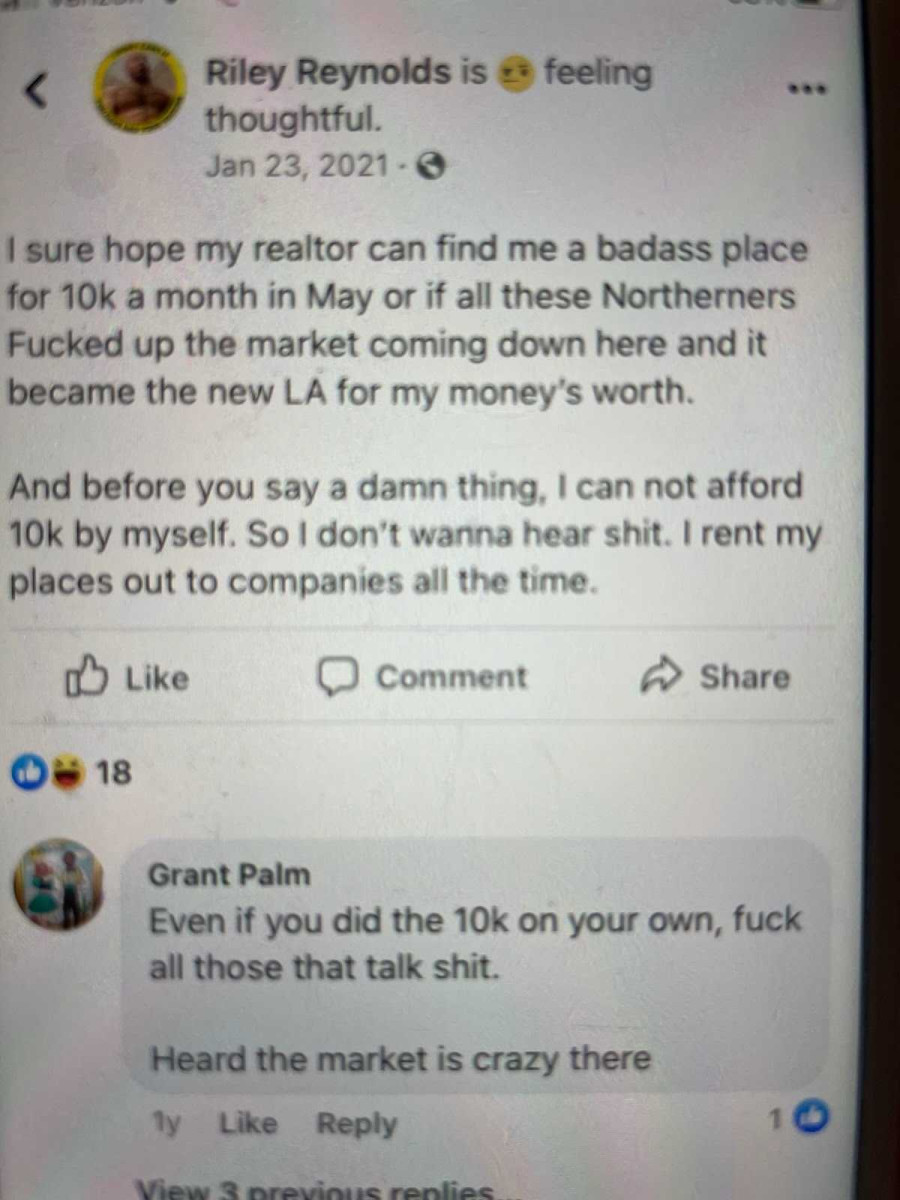 But that wasn't all. Our source also updated us about how many times law enforcement has shown up at the house, So ar it is documented to be 13 times in just 12 months.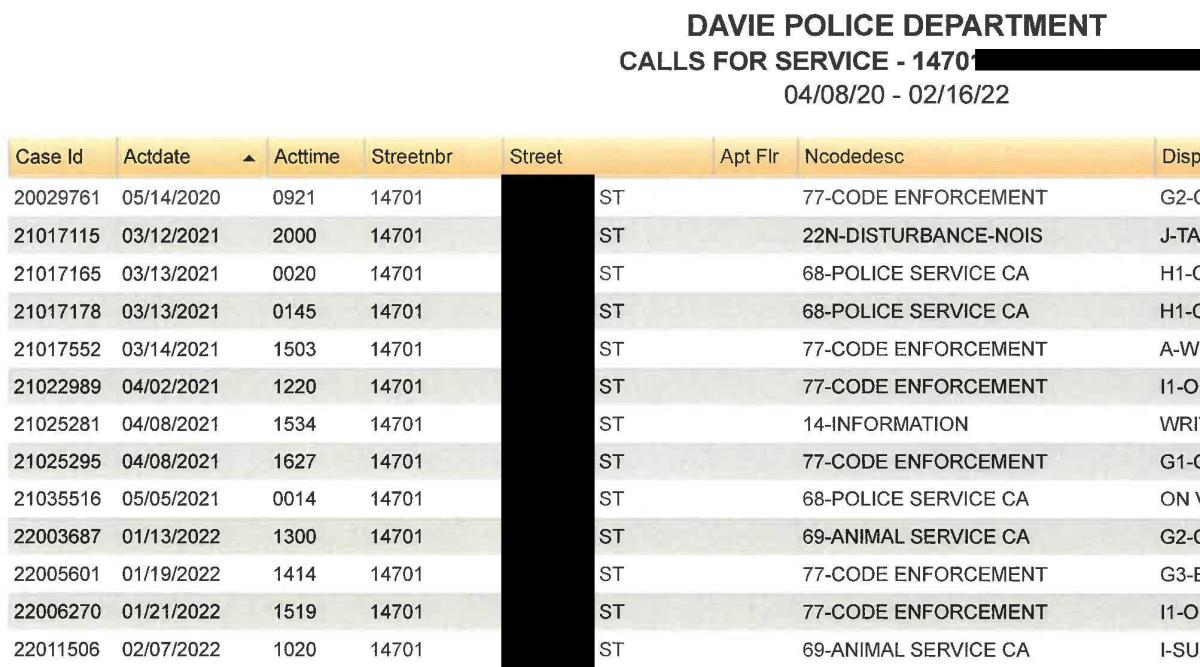 Riley just can't help but stay out of trouble.
We attempted to reach out to him about the pending lawsuit but no surprise he has not responded.
We'll keep you updated on how that's going as more information becomes available.
Source: Mike South