As a special slave who has the privilege of access to my world, there are many ways you can be of service to me and many ways that we can explore together.


In order to proceed, you will need to subscribe.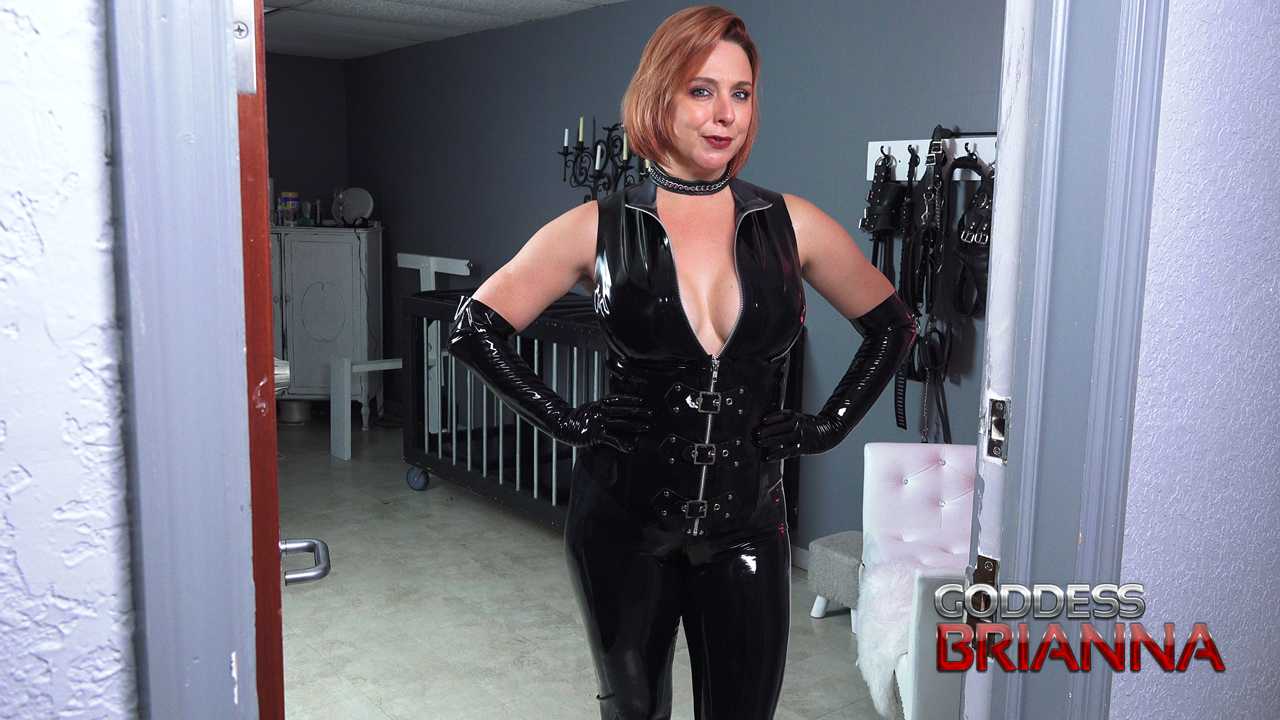 Please log in to like, wonder, share and comment!