#houston #gingermckay

I used to need my chair at all times. These days I only need it occasionally. I fantasize, though, about being able to make content that normalizes disability without fetishizing it or turning it into "inspiration porn". If you have ideas, let's talk!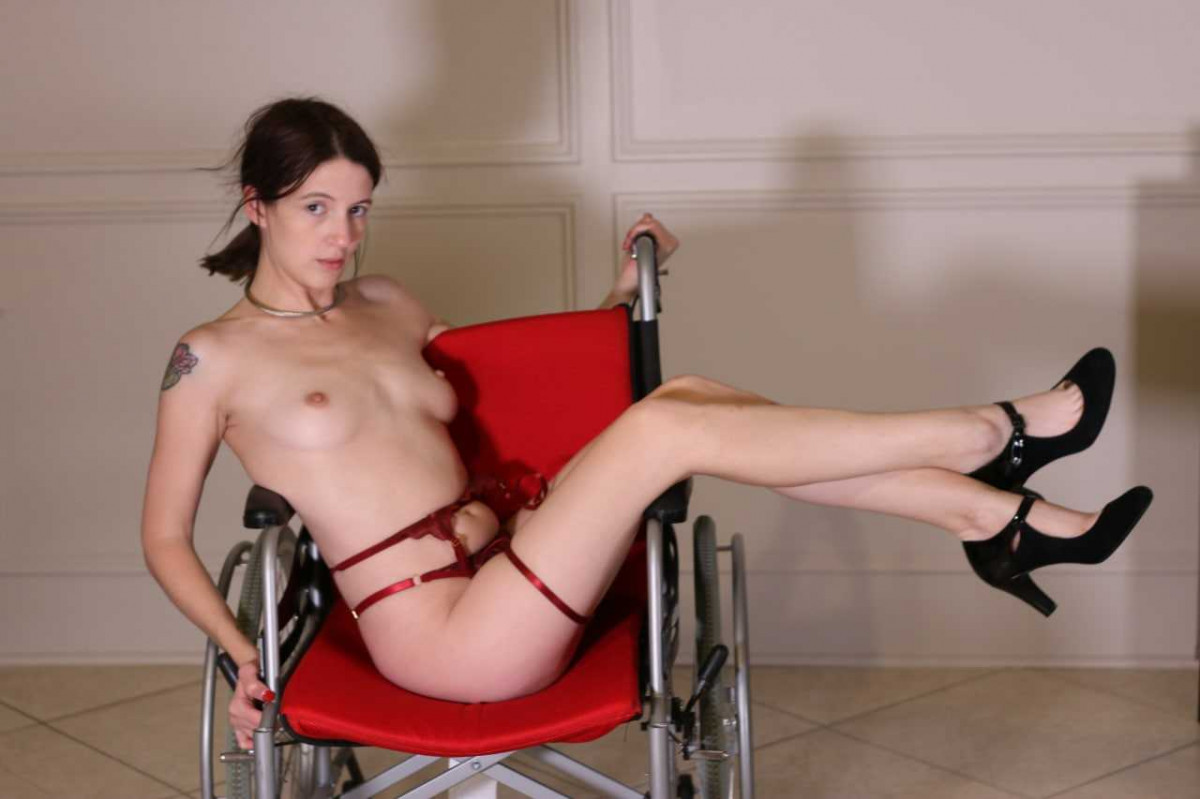 Please log in to like, wonder, share and comment!